There's no doubt about it, SmartRink synthetic ice is an eco-friendly solution to real ice. 
Synthetic ice rinks do not require water (other than for cleaning purposes) and without the use of refrigeration, high electricity expenses and heavy equipment it is an environmentally focused cost effective alternative that is rapidly becoming a widely accepted skating platform worldwide.
Not only is it capital / operating cost effective and eco-friendly, the accessibility benefits open up all kinds of new opportunities that are just not practical with real ice. 
Imagine skating all summer long outdoors
Imagine training virtually anywhere because home rinks are becoming a safer option during the pandemic.
We have clients in warmer climates throughout the world who are enjoying this sport outdoors all year long, some even for the first time!
At SmartRink, we believe in being aware of our environmental footprint and responsibilities. Worldwide corporations and governments are continually implementing laws to limit carbon emissions.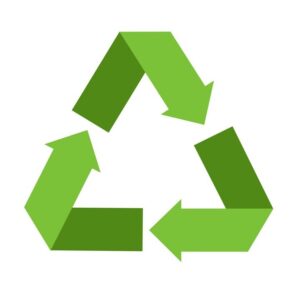 We stand behind the durability of our German manufactured panels, some that offer even a lifetime use warranty, but we also take pride in knowing we use materials that can be recycled even after many years of use.
We challenge you to partner with us!
That's the SmartRink difference.