To say this was a challenging, strange, stressful year would be an understatement.
Families, businesses and sports have had a challenging time navigating this new normal that has affected us all.
The last time SmartRink was able to travel outside of Atlantic Canada was March 20, 2020. We built a beautiful new training center rink in Portsmouth, New Hampshire. Since then, like a lot of companies, we have had to adapt and adjust how we do business.
Regardless of these new challenges, business continued and communities around the world in various stages of lock down were determined to continue to train.
We utilized technology to help us with communication and this even allowed us to provide animated assembly instructions to support our distributors worldwide.
We are super proud of all the SmartRink clients who never gave up and continued to train!
We have been privileged to be able to help and support so many families, communities and sports teams as they found creative and strategic ways to continue training, developing skill and working hard!
It has been a heartwarming and humbling experience to share in your stories and challenges as you faced this new normal and the many struggles that accompanied it.
SmartRink salutes you all!
They kept training in Canada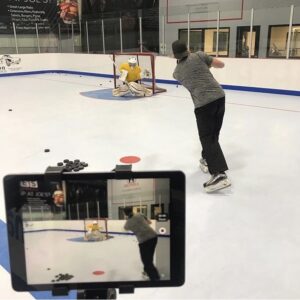 They kept training in USA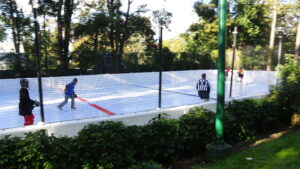 They kept training in Finland
They kept training in China
They kept training in Switzerland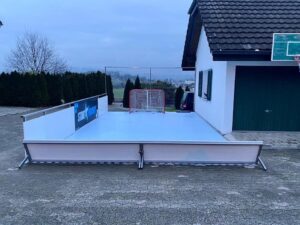 Around the world they kept skating, working on their skills, getting better, faster, and more determined.
It has been a pleasure to work with all of you. Our clients vary from families to training centres, worldwide distributors, sports teams and schools all over the globe.
We value each and every one of you and wish you a safe and prosperous 2021!
Congratulations to you all! Keep up the great work!